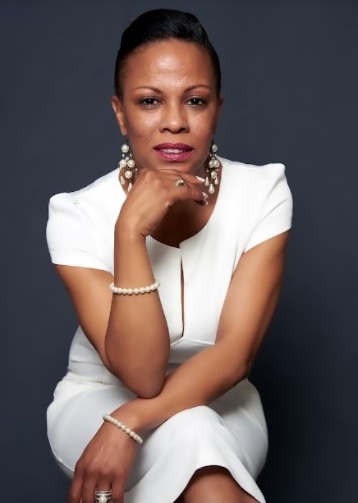 Met our Founder and CEO.
Dr. Brigid Lenderborg is an Afro-Latina businesswoman. She's a visionary, a mother, a grandmother, and an entrepreneur. She came to New York City from the Dominican Republic in 1977, and in 1990; moved to Florida with her two young children.

Dr. Brigid Lenderborg received her Bachelor of Arts in Business Administration from Trinity International University in May 2001. She continued her studies at Revelation University, receiving her Master of Ministry in Christian & Clinical Counseling in November 2011 and her Doctorate in Psychology and Ministry in Divinity in July 2018.

Dr. Brigid Lenderborg opened her first business in 2001 and in 2003, George H. W. Bush, President of the United States, awarded her Businesswoman of the Year.
Today, Dr. Brigid Lenderborg is the CEO of:
LEND, LLC (Finance)


SMARI Properties, LLC (Real Estate Investments)


With 30+ years of personal experience and over 50 years of combined team experience, Dr. Brigid Lenderborg and her team strive daily to provide the best alternative financial solutions for their clients.
CREDIT | MORTAGES | FUNDING | INVESTMENTS