KNOWLEDGE IS POWER
KNOWLEDGE IS POWER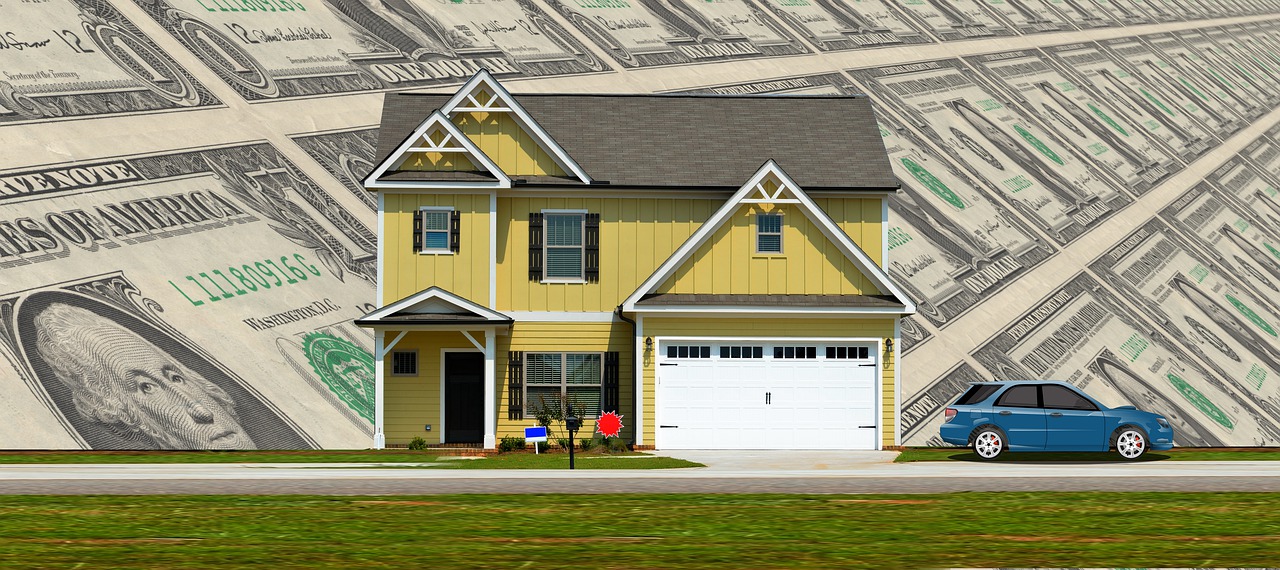 Things you should know before buying a home.
Before house-hunting ever begins, it is good to know just how much house the borrower can afford. Planning ahead will save time in the long run, and applying for loans that may be turned down and bidding on properties that cannot be obtained are avoided. Knowing what banks are the best ones to determine individual eligibility is very helpful information needed before even looking for a home.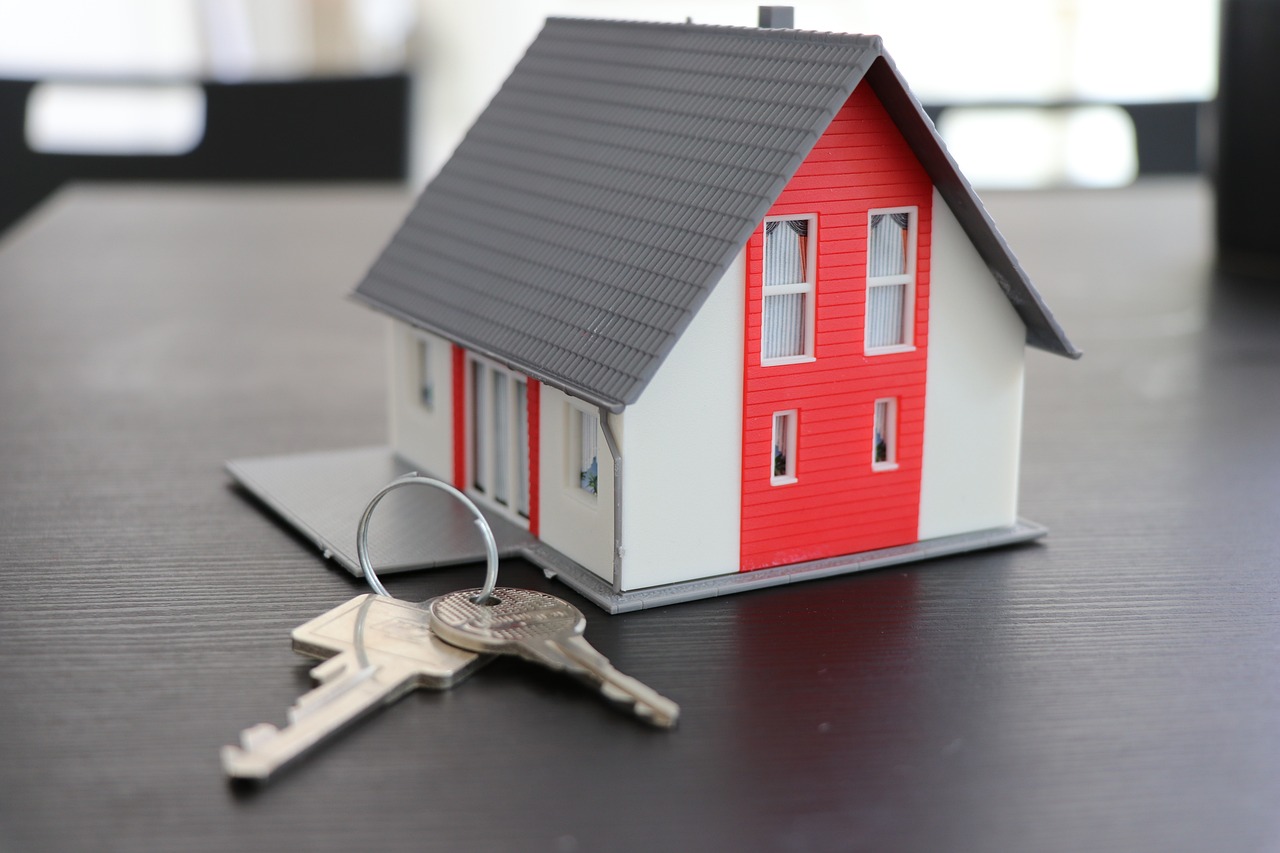 4 THINGS TO CONSIDER BEFORE SWITCHING YOUR RENTAL FROM A LONG-TERM LEASE TO A SHORT-TERM RENTAL.
1.) Management: Ensure your property manager has short-term rental experience. The management process is more complex.
2.) Underwriting Cash Flow/NOI: STR tends to pencil out a better cash flow than LTR in most markets. However, it is essential to ensure your property can cash flow with traditional rent as a backup.
3.) Local and State Regulation: Check with your property's municipality to ensure it is legal to operate your property as a short-term rental.
4.) Use Accurate Comps: Your local MLS service will not work. Try using a database that collects average daily and occupancy rates such as Airdna.
SOLAR
What you need to know about solar panels.
FREE ENERGY SAVING ANALYSIS
IRA
The Inflation Reduction Act is a comprehensive legislative initiative aimed at addressing and mitigating the impacts of inflation on the economy. Designed to combat rising prices and maintain stable economic conditions, this act encompasses a range of measures and strategies. One key aspect of the Inflation Reduction Act is the implementation of monetary policies that promote price stability and control inflationary pressures. These policies may include adjustments to interest rates, money supply regulation, and fiscal measures designed to manage government spending and taxation. Additionally, the act may include provisions to monitor and regulate key sectors of the economy that significantly contribute to inflation. This could involve oversight and intervention in industries such as energy, housing, and food, which often experience price volatility. The Inflation Reduction Act may also include initiatives to support small businesses and individuals affected by inflation. This could involve targeted financial assistance, tax relief measures, or incentives to encourage investment and economic growth. Furthermore, the act may emphasize the importance of public awareness and education regarding inflation and its impact on individuals and the economy. It may include campaigns or educational programs aimed at promoting financial literacy, budgeting skills, and responsible financial management. Overall, the Inflation Reduction Act is a comprehensive legislative framework designed to tackle the challenges posed by inflation. By employing a combination of monetary policies, sectoral regulations, support for businesses and individuals, and public awareness campaigns, it aims to mitigate the adverse effects of inflation, promote stability, and foster sustainable economic growth.