Remote Hiring
Remote Hiring
REMOTE HIRING
WE PROVIDE TRAINING, MARKETING MATERIALS, AND ONGOING COACHING TO HELP YOU REACH YOUR INCOME GOALS.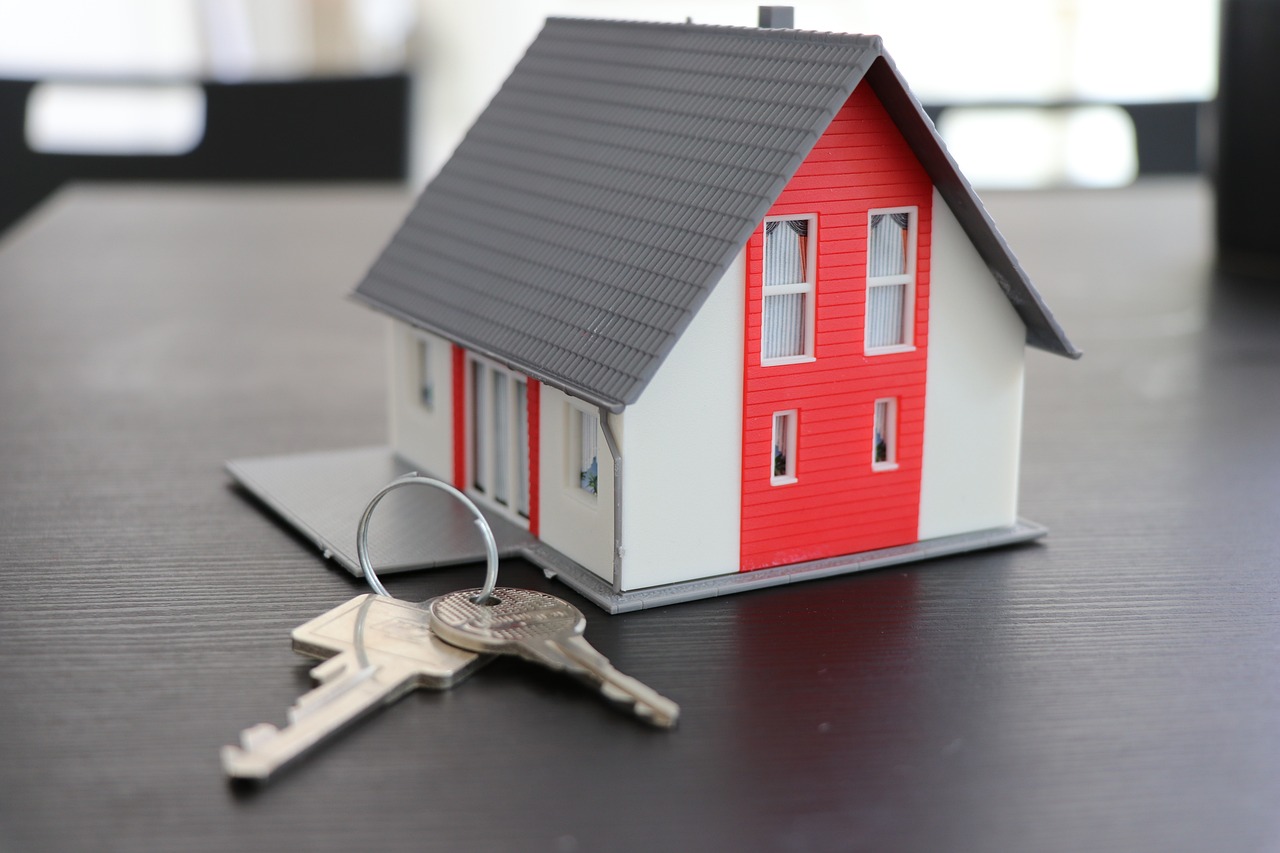 MLO/Advocate
Get paid to help people progress, going from struggling with debt to homeownership.
Are you interested in earning more money? Build a team to help more people and earn greater income.
WORK FROM HOME AS SMARI SOLAR REFERRAL AGENT OR A SOLAR ADVISOR!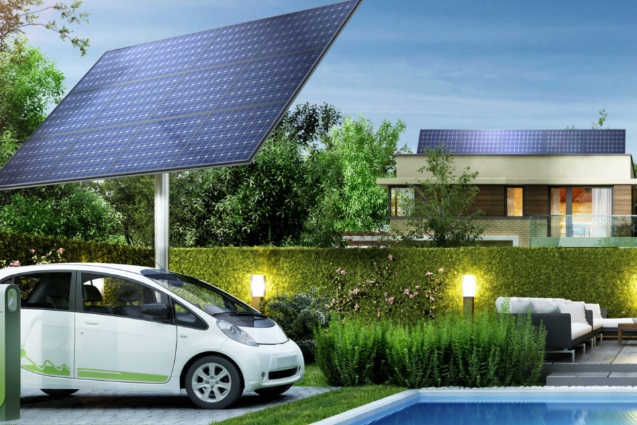 Our Referral Agents typically earn up to $1,000 for each solar home sale - after installation.
"YOU REFER THEM, WE CLOSE THEM"
Click on the "APPLY TODAY" button below.
WORK FROM HOME AS A SOLAR ADVISOR
Looking for an Online Home-Based Business: one that is powerful, lucrative, and personally rewarding? How about a business that all you do is market from home? If the answer is yes, you have just found it!
Solar Advisor earns up to $7,000 for each solar home sale- after installation is complete.
WORK FROM HOME AS A MARKETING SALES REPRESENTATIVE OFFERING B2B FUNDING
Marketing Sales Representative: Hiring Marketing Agents to work from home. Training and vetted leads will be provided to all qualified sales marketing agents. We offer Full-time OR Part-time: Commission opportunities with weekly pay! We are looking to fill immediate openings for motivated sales agents. Individuals that want to join our rapidly growing business Industry. This is a great opportunity.
REMOTE HIRING
WORK FROM HOME AS AN EMPLOYEE RETENTION CREDIT SPECIALIST